the Christian nutritionist
Transforming the health of Christians so that they can be all God created them to be.
Nutrition Meets Scripture
My mission is to keep you focused on this:
Eat REAL food. Eat the food that GOD made. Food from NATURE will keep you HEALTHY.
Hot Topics straight off The Christian Nutritionist press
confused at the grocery storE?
Mama, I've got you covered! Today's food labeling can be so misleading. Grab "God's Grocery Guide" for FREE today.
Let's Learn together!
I've combined my passion for Christ, my education in Nutrition and my life as a mom of three, to bring you the best programs on the market to help you on your journey!
FEAST 2 FAST: Welcome to your four week metabolic makeover where real food meets real life!
CHRISTIAN HEALTH CLUB: The Christian Health Club is like your health gym, visited and used daily to keep you motivated and on track.
SUGAR DETOX: Bible Study meets Nutrition in this self-led program!
The Christian Health Club Podcast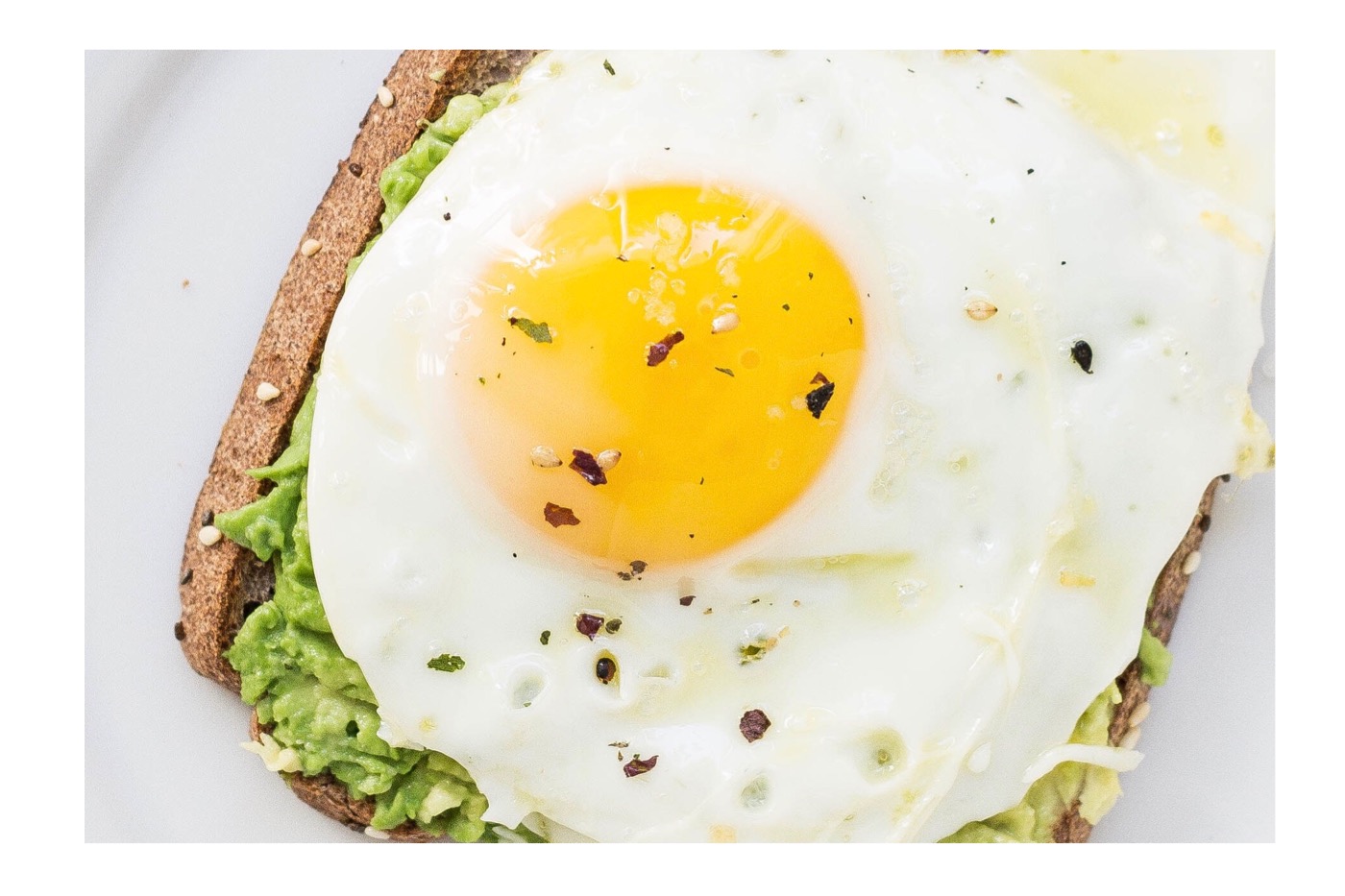 Grab my FREE sugar detox recipe guide!
Join in on the fun on Instagram! Just click a photo below to connect.