the Christian nutritionist
Transforming bodies in the
Body of Christ.
Nutrition Meets Scripture
My mission is to keep you focused on this:
Eat REAL food. Eat the food that GOD made. Food from NATURE will keep you HEALTHY.
Hot Topics straight off The Christian Nutritionist press
confused at the grocery storE?
Mama, I've got you covered! Today's food labeling can be so misleading. Grab "God's Grocery Guide" for FREE today.
Let's Work together!
I've combined my passion for Christ, my professional work and my life as a mom of three, to teach you how Real Food meets Real Life!
FEAST 2 FAST: My four-week metabolic makeover that teaches you how to lose weight, feel great and be all God created you to be!
CHRISTIAN HEALTH CLUB: My private online membership group open to clients who have completed Feast 2 Fast.
SUGAR DETOX: Detox meets Devotional in my ebook which leads you through a two-week cleanse.
The Christian Health Club Podcast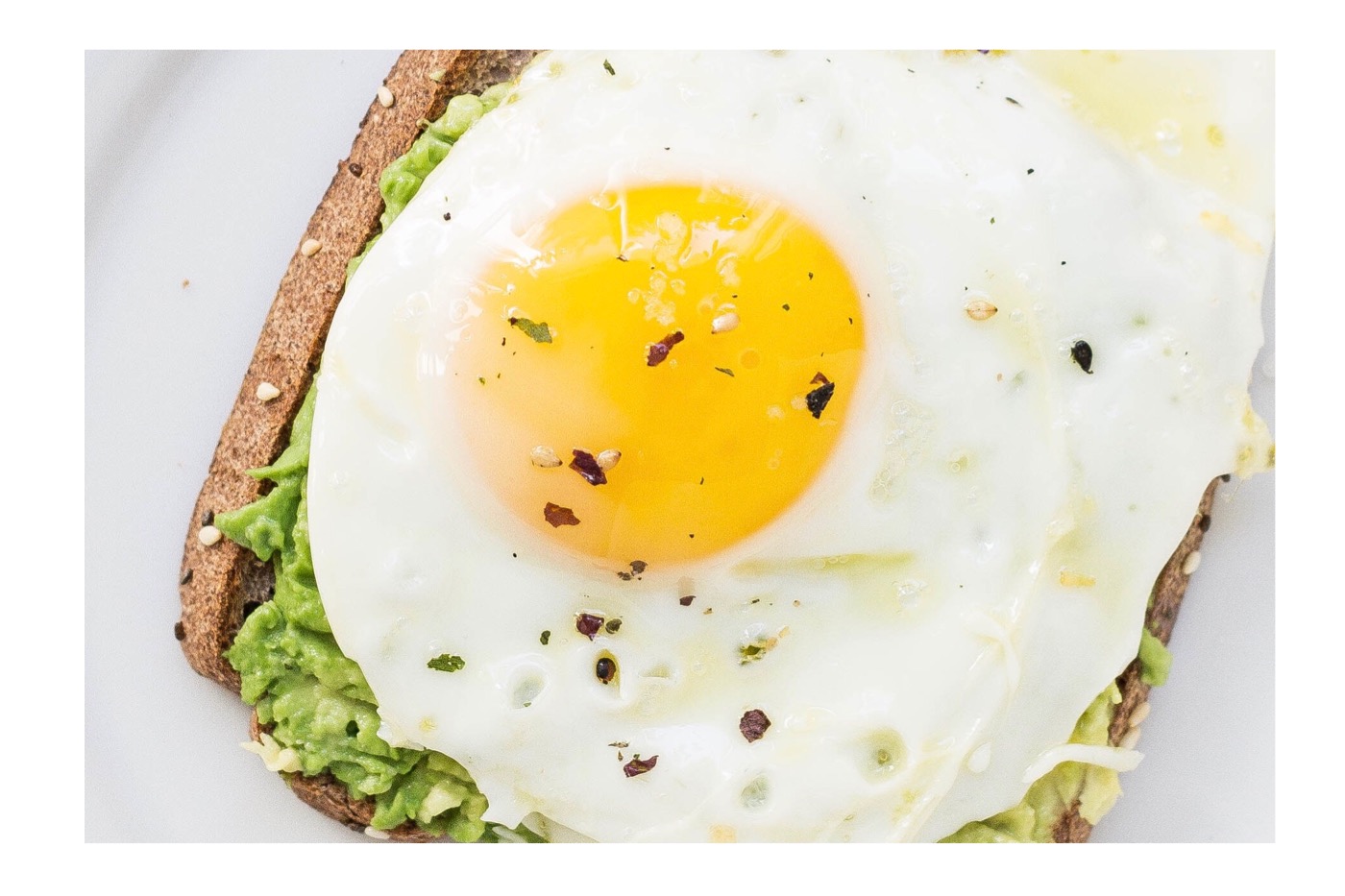 Grab my FREE sugar detox recipe guide!
Join in on the fun on Instagram! Just click a photo below to connect.